Home / Video Surveillance / Equipment Types & Manufactures

We use different types and styles of cameras and equipment based what best fits the location and client expectation. During the system design process, we will cover the pros and cons of each during that time in order to educate our clients as well as find their expectations for aesthetics and functionality. Below are some photos of cameras we have installed to show some of the various camera styles, such as Dome, Bullet, Traditional, Semi-Covert, Pan-Tilt-Zoom (PTZ), Etc...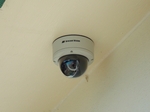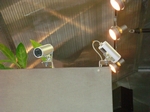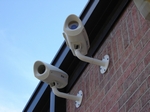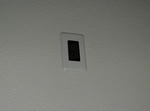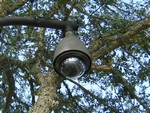 All images are property of

HAAS TECHNOLOGIES

and are not simulated or enhanced in any way.

HAAS TECHNOLOGIES

is capable of getting just about any make and manufacture piece of equipment available. Some of the manufactures are listed below.

Some models and some manufactures we absolutely stay away from. We do extensive research and testing of equipment in order to fully understand the capabilities of a particular model or sometimes to benchmark a manufacture's marketing claims and specifications to real world performance. We do not sell from Spec Sheets, which are mostly techie sales brochures. We setup side-by-side scenarios and put equipment in non-sterile, real-world, environments to learn how that piece of equipment truly performs. We look at image quality (if it's a camera), ease of use (DVR, NVR, Software, or Appliance), build quality (all equipment), level of Tech Support knowledge and willingness to help, and how the item compares to company literature.

In our beginnings we used what ever equipment we could find because the industry buzz was "It's all made in the same place. If it has "X" CCD or CMOS chip it's going to perform the same.". We learned the hard way, that's simply not true. Because of this, we use quality equipment from major manufactures. There is less expensive equipment out there that has be Client provided for installation, but we typically end up replacing it with more quality oriented equipment. Some of our Side-by-Side comparisons over they years prove exactly our point. Because of marketing and manufactures hiding the "gotcha" details, it's easy for Clients to be mislead by great web sites and brochures.

Here are some of the major manufactures we currently use or have access to.




Digital NVR (Network Video Recorder) & Analog DVR (Digital Video Recorder)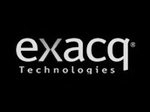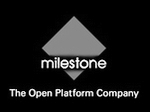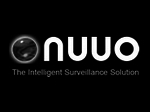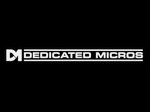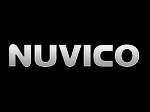 Cameras, Lenses, Devices, and Illumination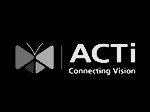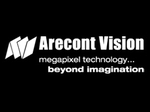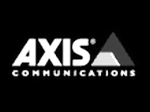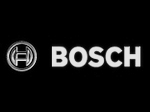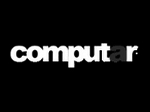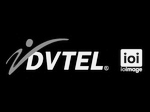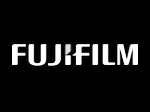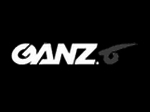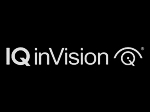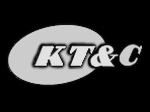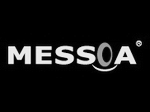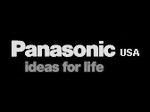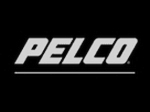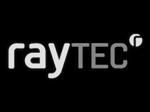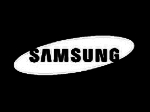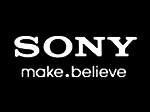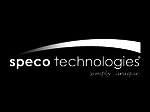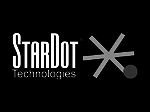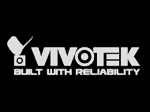 Copyright 2012 - Haas Technologies